Did you think I gave up?
Nope! I did it!
I finally completed my Project Life 2018 pages, and now I am waiting for a good printing sale, so it doesn't cost me an arm and a leg to make them into a year book.
Here are links to the previous 3 posts:
And here are the final three months; October, November and December.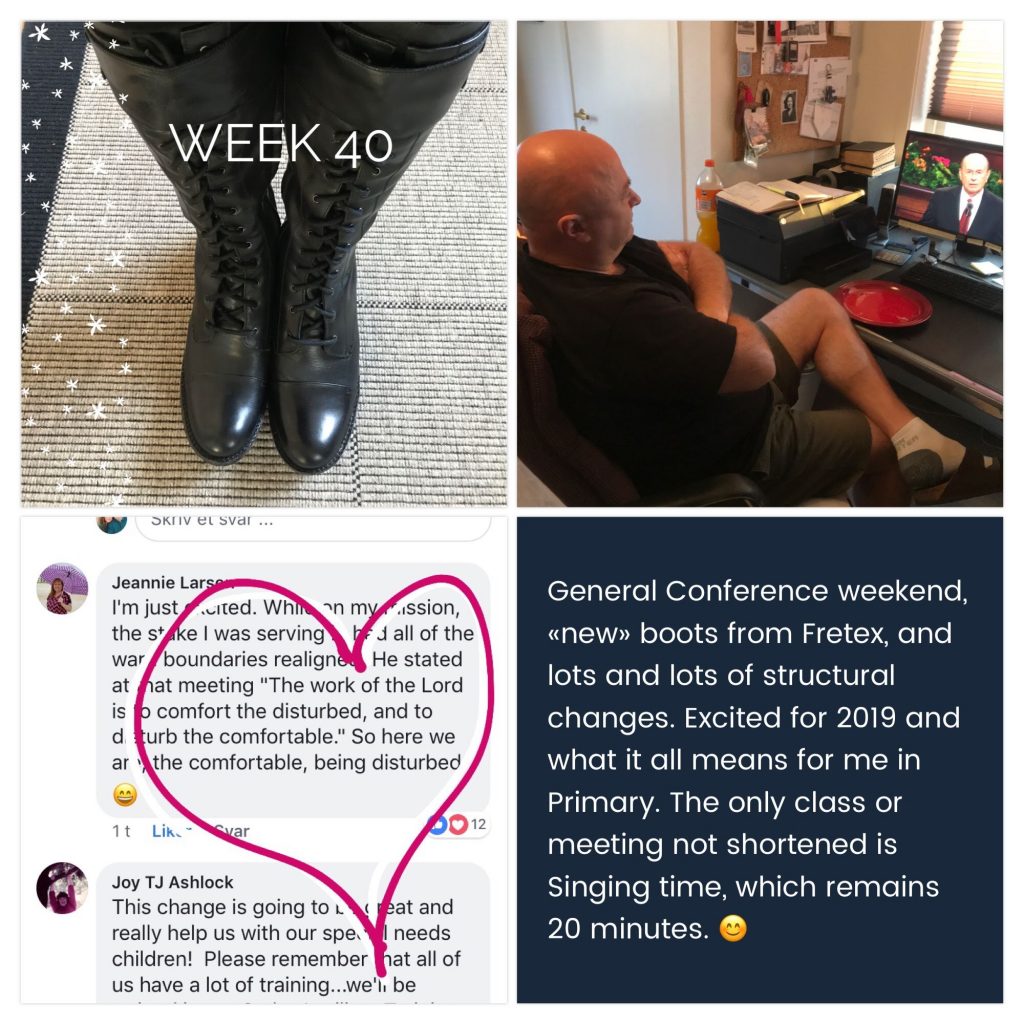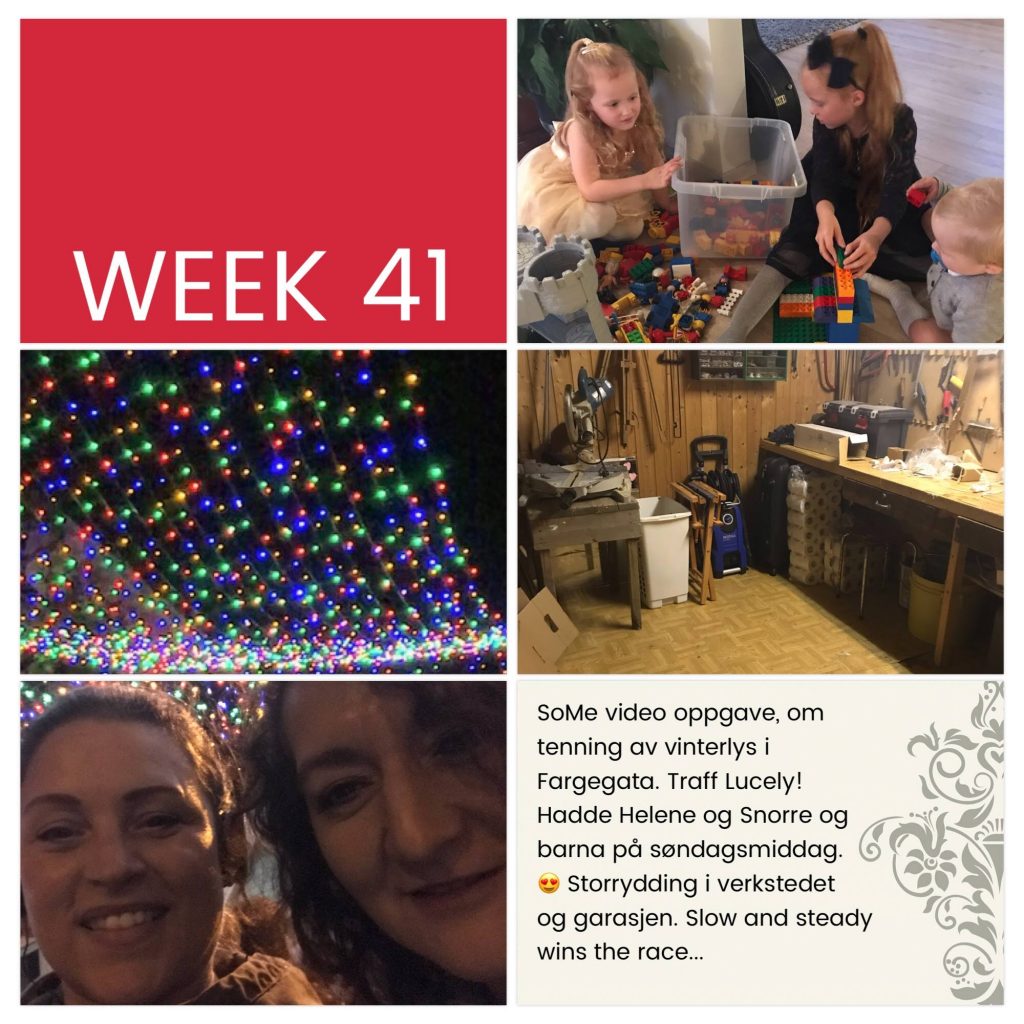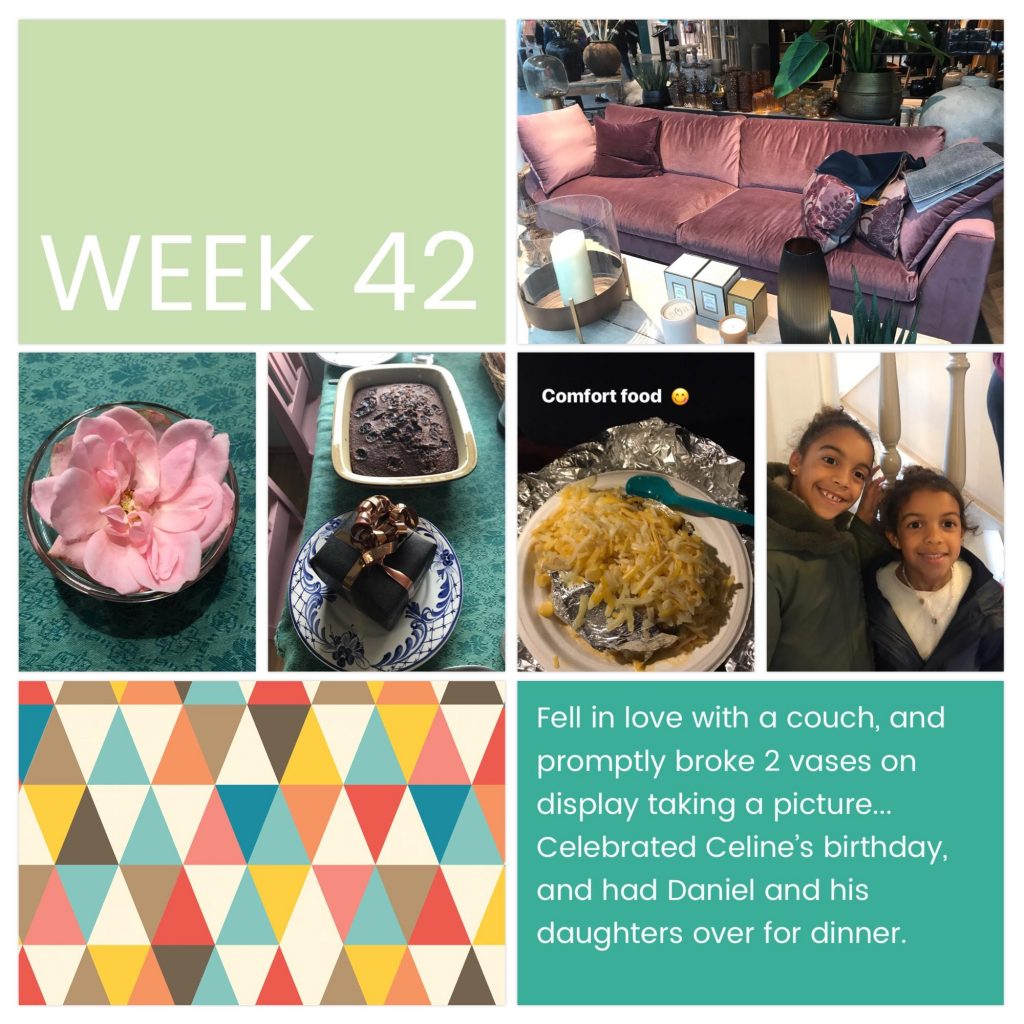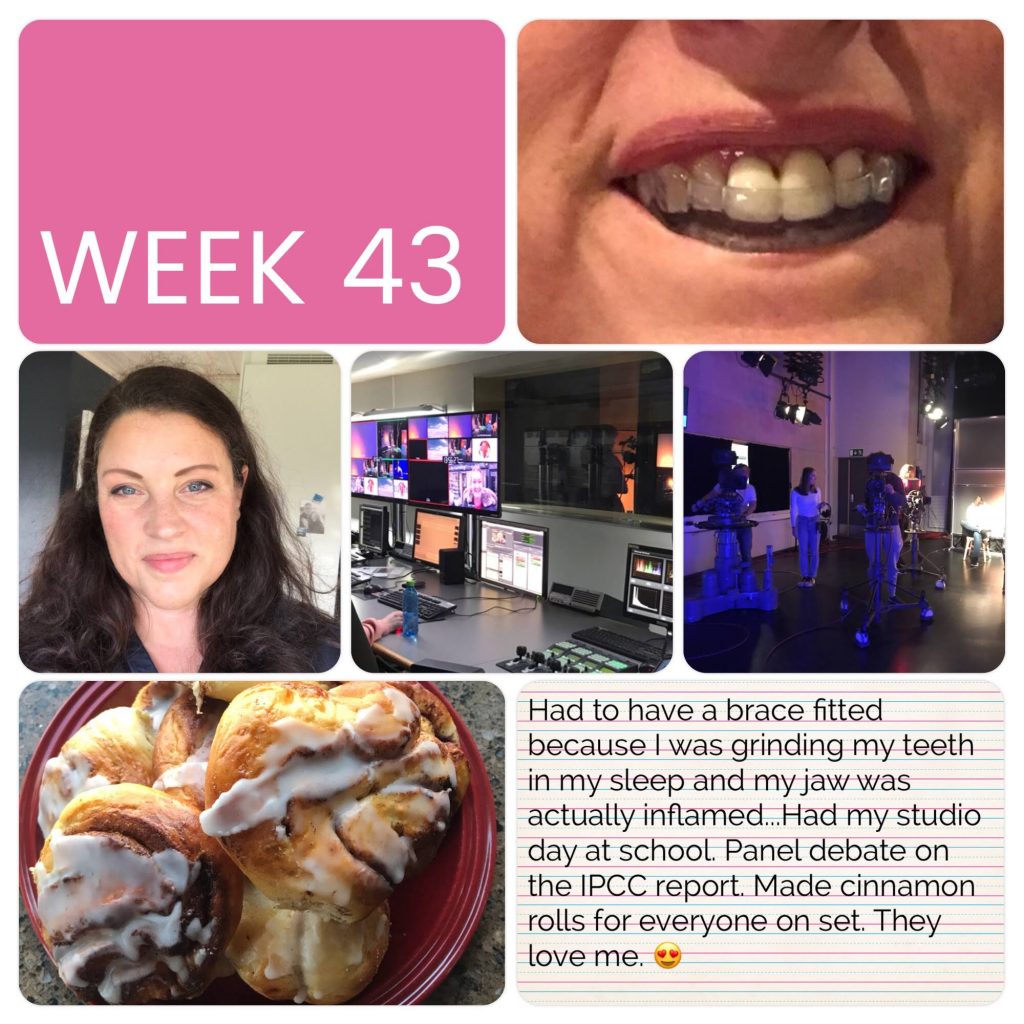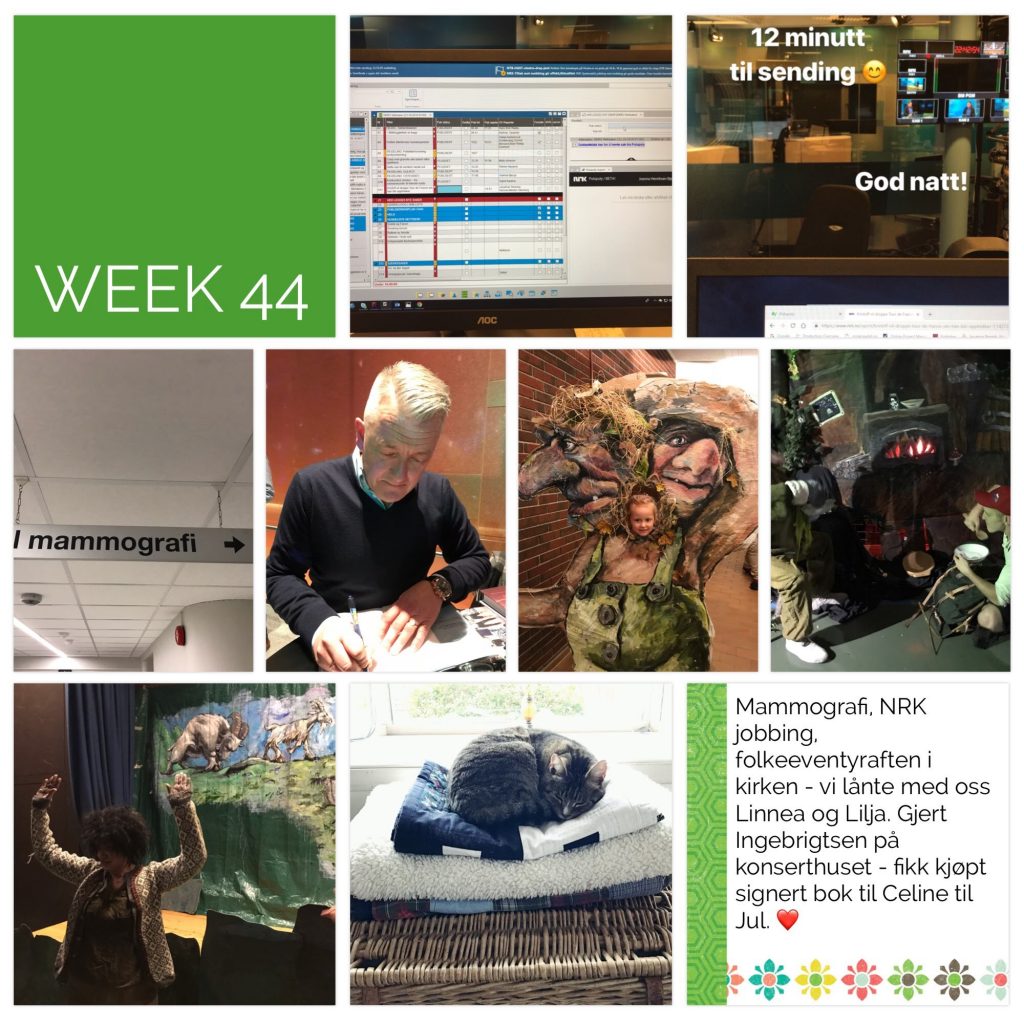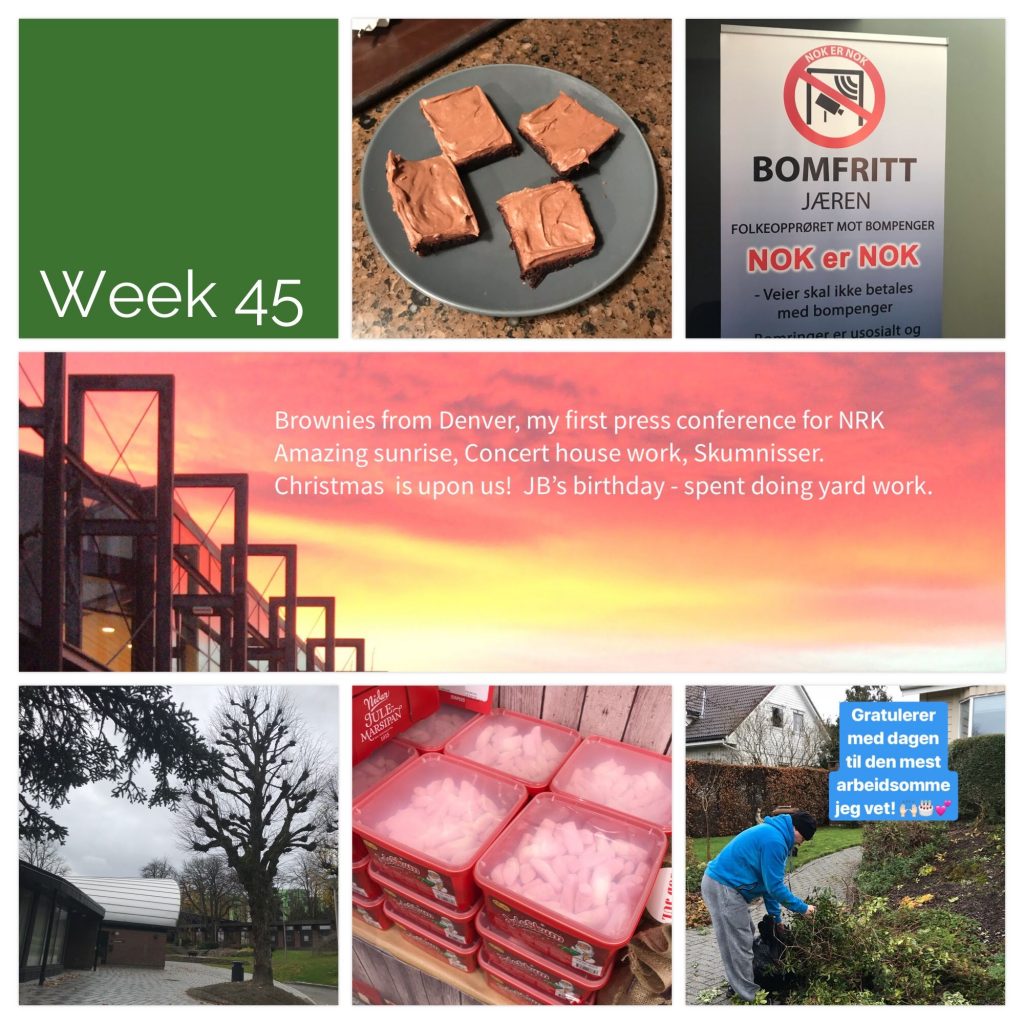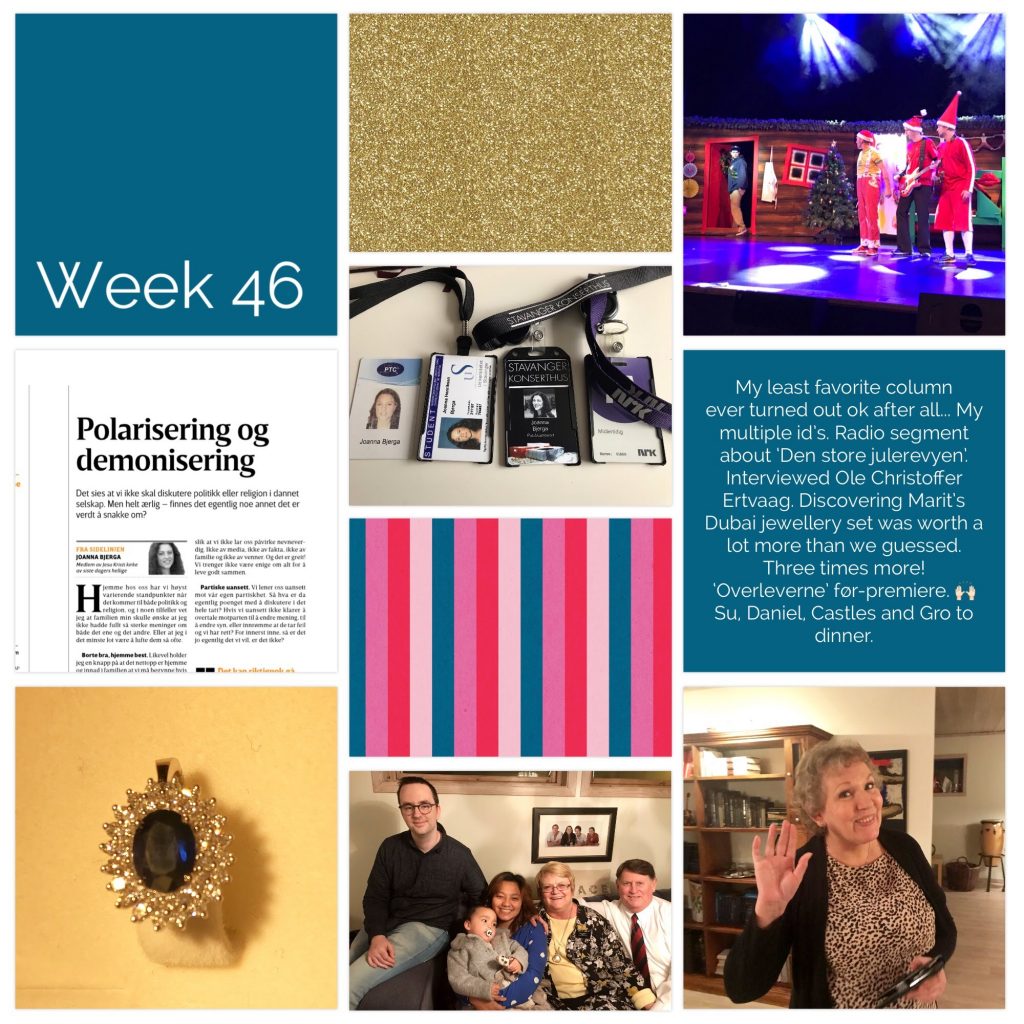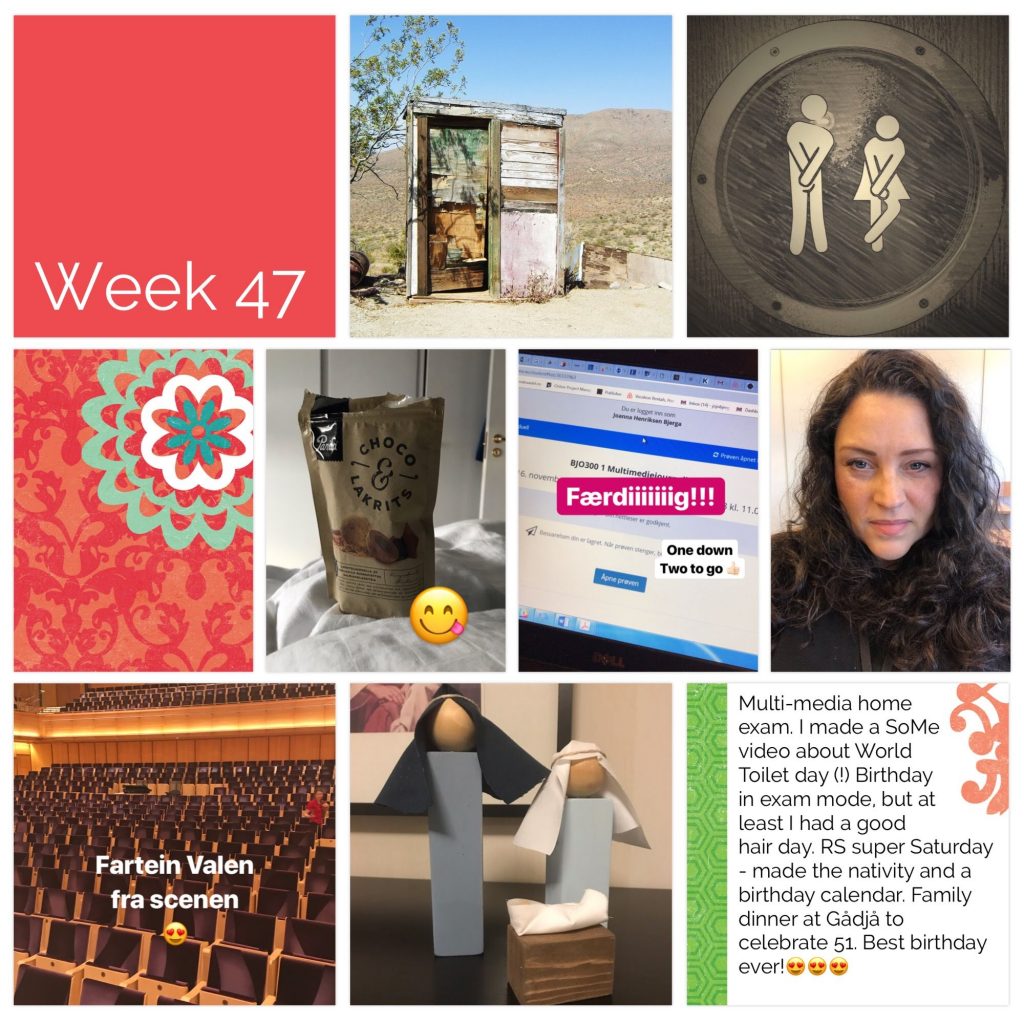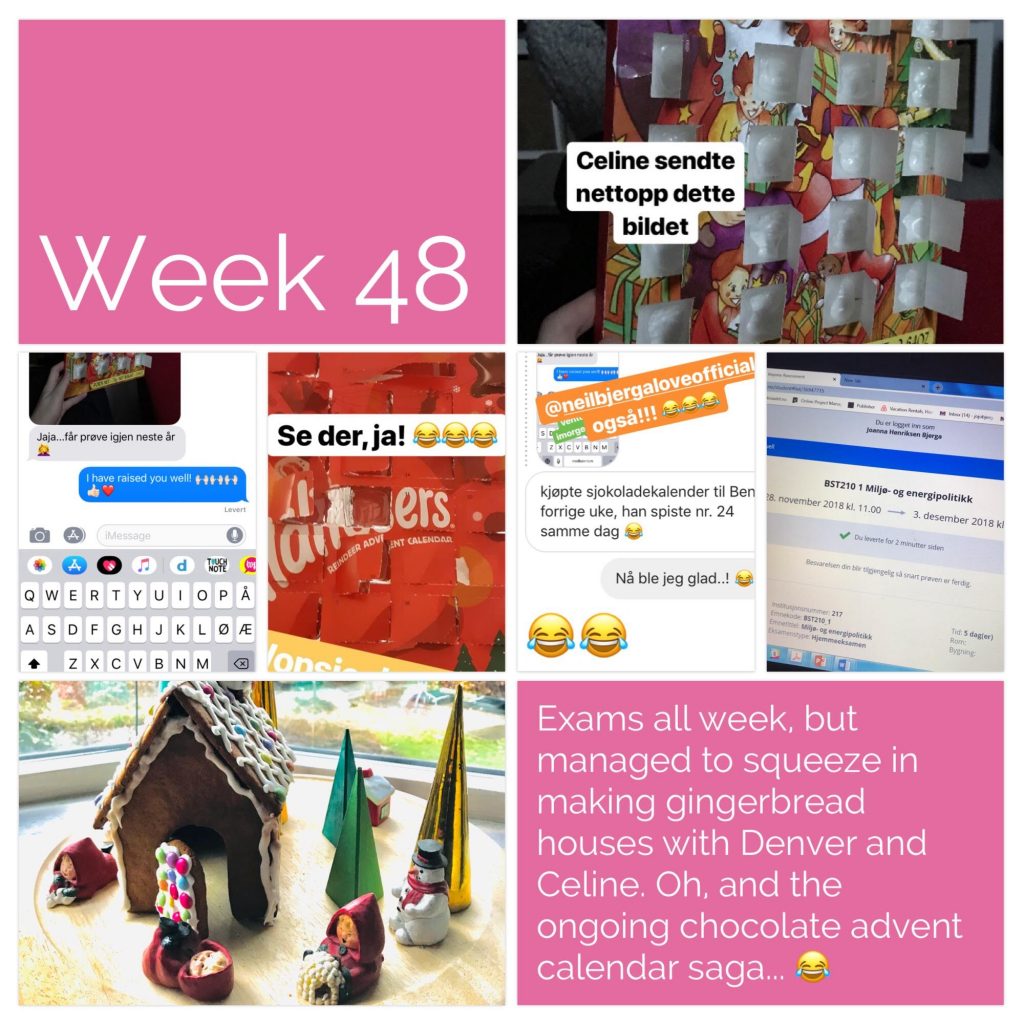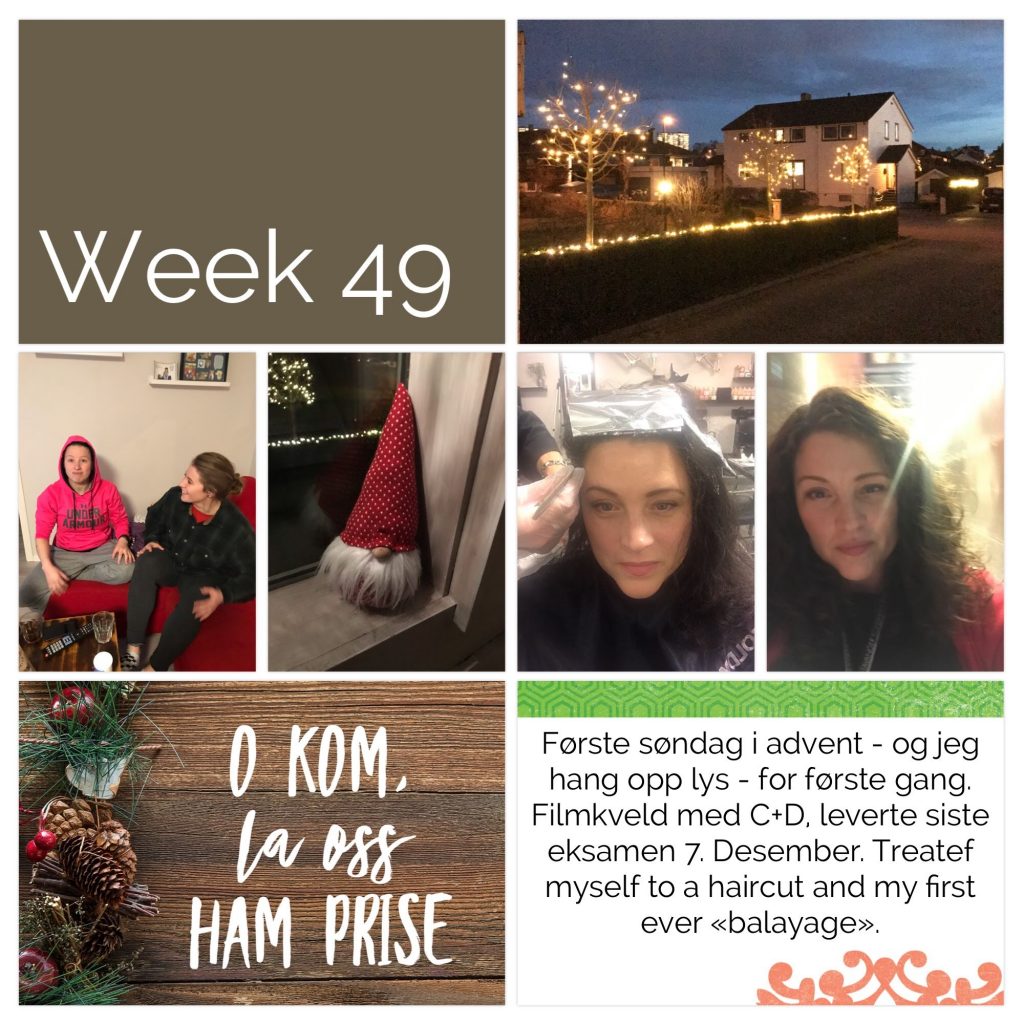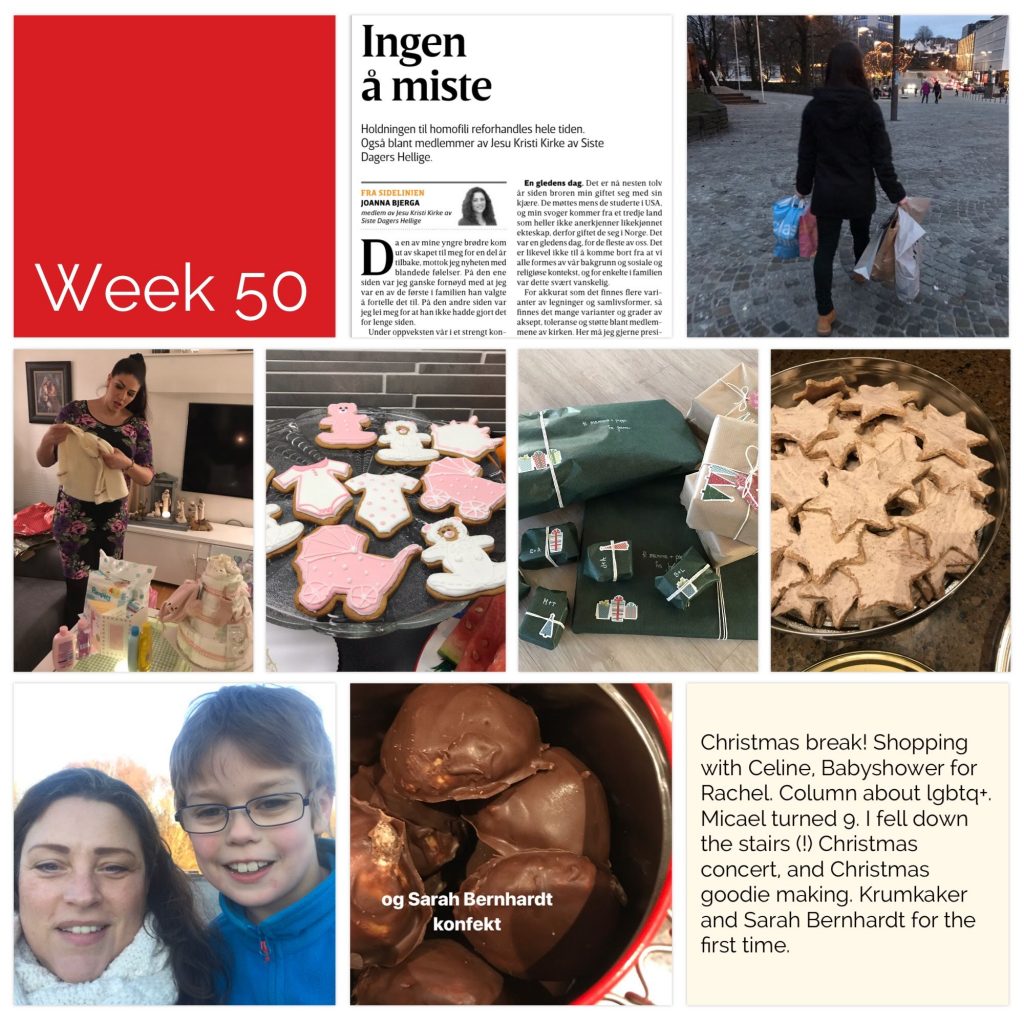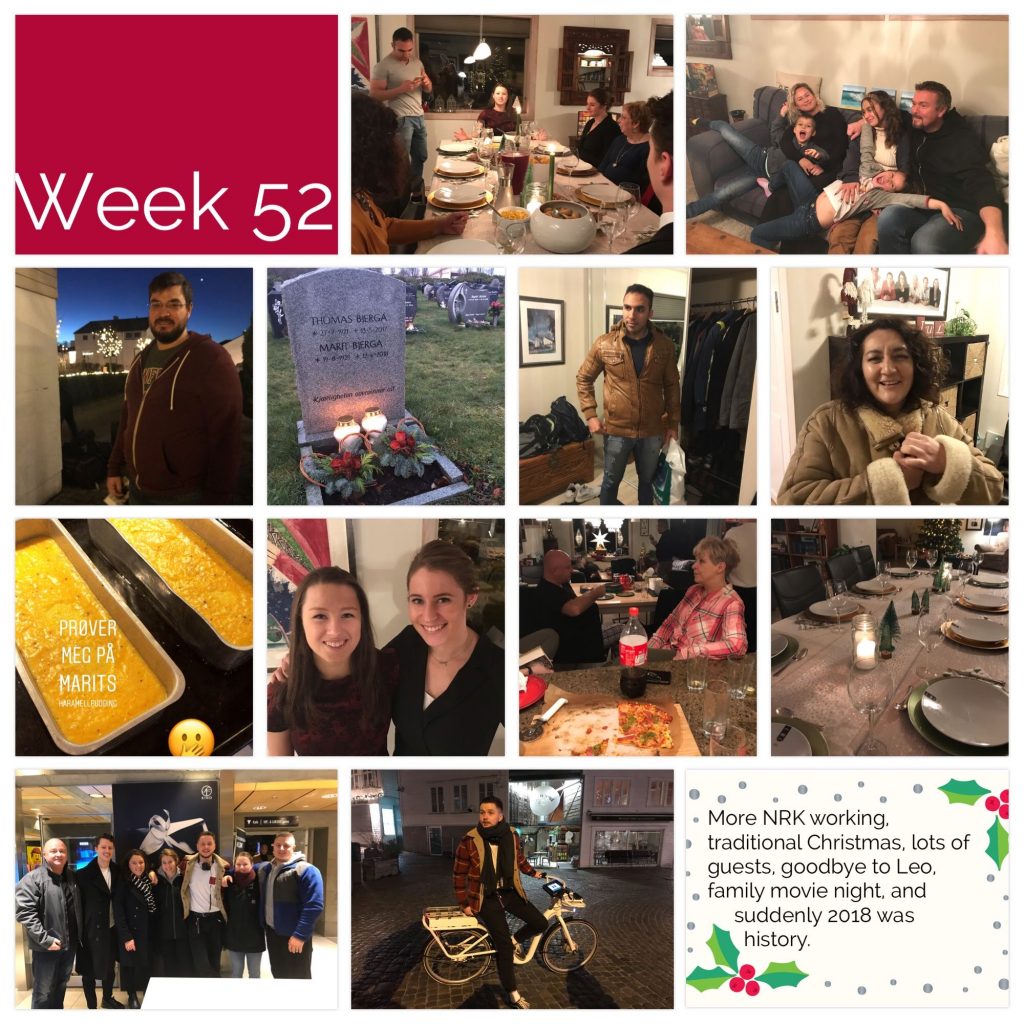 I admit I kind of fell off the wagon in October, so I had to play catch up early January – but even that was easy. All the photos are automatically dated on my phone, and I just checked my diary to see what had happened when, and added the pictures and text to the layouts.
So what is my plan for 2019? Well, after my year of #1secondeveryday videos in 2017, and now my Project Life year, I was a little uncertain. But already a few days in to the new year, the Prixm app appeared. Basically a safe space to post and share. "By the people, for the people". All the best stuff from social media, and none of the bad stuff. No algorithms, no ads, no likes, no numbered followers. Just Pictures, audio, video and journaling, in perfect chronological order. Me like.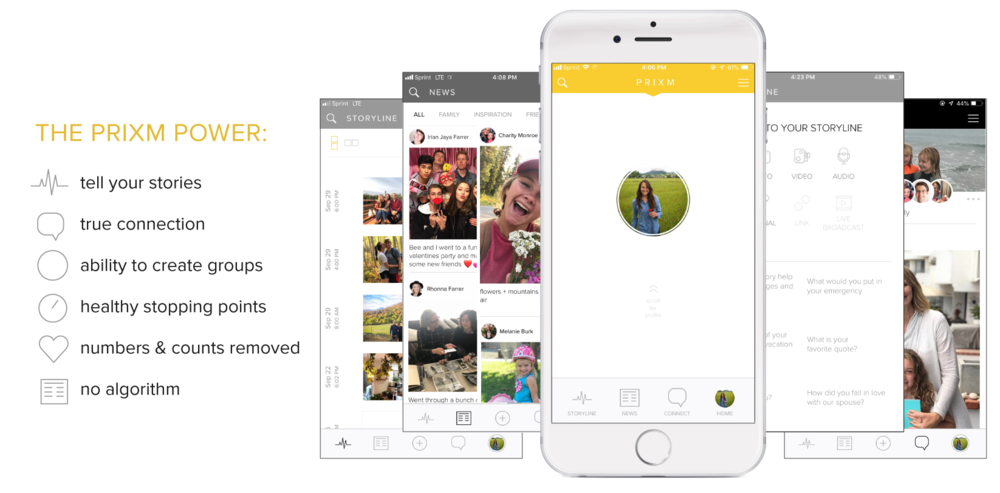 Mari and I are using it to share insights from our personal "Come Follow Me" study, in conjunction with the study plan function in the Gospel Library App. And I am using it as an online journal of sorts. Not a lot of people on there yet, but I'm confident it will grow.
So, there you have it. 2019 will be one for the books!