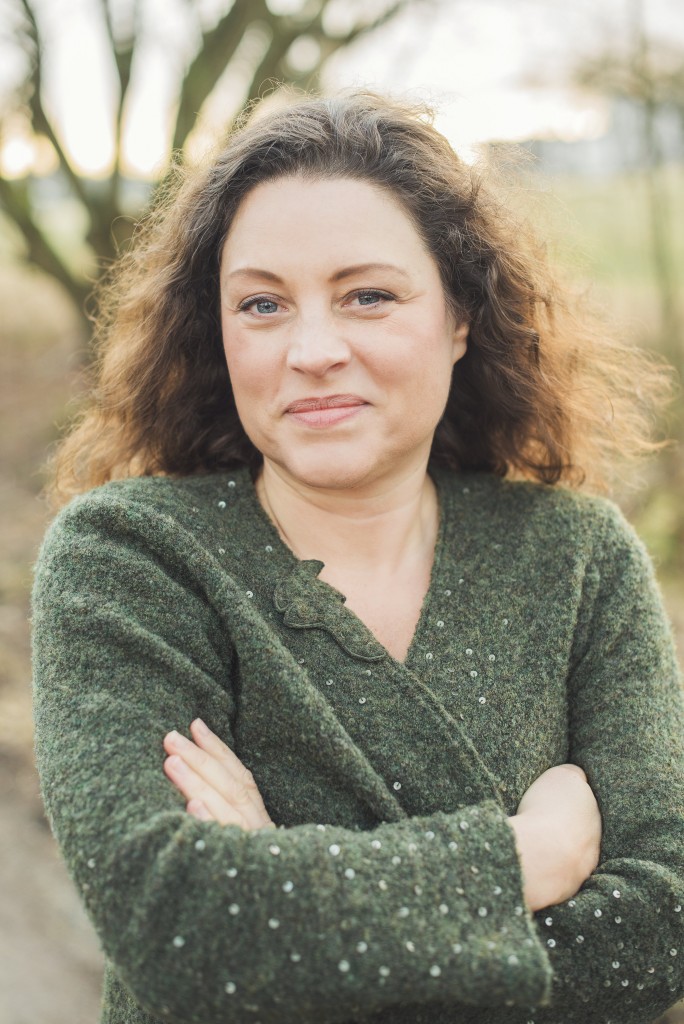 I have always been fascinated by stories about being and becoming. We all have them. Stories about becoming adults, being rejected, becoming strong, becoming 'something' or 'somebody', being converted, and the other meaning of the word 'å bli' in Norwegian, which is to remain or stay.
For several years now I have wanted to collect some of these 'To Be' stories. First I thought of a book; some sort of anthology. And I started writing my own. After mulling it around for a while I even created a separate blog for that purpose. I was familiar with the format, and it was a little less scary than the book idea. However, I soon discovered that writing my own story was hard, and it was even harder to gather the stories I wanted from the people around me that I so admired and was curious to know about.
I guess I just have to accept that not everybody feels comfortable sharing their story in this format. But I haven't given up yet.
Instead of having a separate blog for this though, I have decided to incorporate the 'Å bli' stories into this, my original blog, as a blog series. You will find them as links below.
To Be, Become and to Stay. My story.  
 To Be and Become. Melanies' story. 
 To Be and Become and to Stay. Cherina's Story.  
To be and become and to stay. Eline's story.